Bail Bond Hotline of Texas
Surety Bonds - Guaranteed Lowest Fees
Any Jail. Any Court. Any Time.
Any Jail. Any Court. Any Time.
There is a better way to do your bonds... Talk To A Live Agent - 24/7/365
Your Step-By-Step Guide To Getting Released
9 Convenient Locations to Serve You
We Make Paying Quick, Easy, and Secure
For your convenience, you can make a secure payment on our website. The payment may be subject to a convenience fee.
Quick & Simple DocuSign Forms You Can Complete Online
To save you time, you can fill in the paperwork you will need to secure a release as soon as possible. These forms are conveniently located below, and you can complete them, digitally sign them, and submit them online securely. No need to print, scan, fax, or email them to us!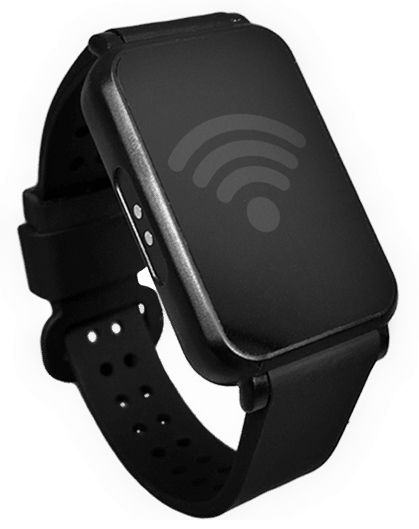 Electronic Monitoring Conveniently Worn on Your Wrist
The E-Cell House Arrest App & E-Cell Band is the latest alternative to ankle-bracelet monitoring. This tool allows for intense monitoring as it tracks and records the movements of offenders. There's no need to wait as the application for any inmate is available 24/7/365.