If you or a loved one are in need of bail bond services in Goliad County, Bail Bond Hotline can help! As the area's number one choice for bond service, we have what it takes to make the release process quick and easy. Our offices are open 24/7/365, meaning we're here for you, always. Our hours of operation make us the most convenient and dependable option in the area. 
We take pride in being the team Goliad County depends on for their bail bond services. Our business is built on a foundation of integrity and honesty, we promise to provide you with clear communication and the utmost respect possible. If this is your first time being in the midst of the criminal justice system, you've come to the right place. Our staff is patient and understanding of all circumstances.
Affordable Bail Bond Service in Goliad County
Bail Bond Hotline has a reputation for being one of the most affordable bail bond options in South Texas. We strive to provide top quality service all at a price that won't break your bank. We understand the delicate nature of the circumstances and factor that into every part of our business model. We want to make sure you and your loved ones are taken care of without causing any more unnecessary stress or burden. With easy payments and low prices, there's nothing stopping you from a quick release.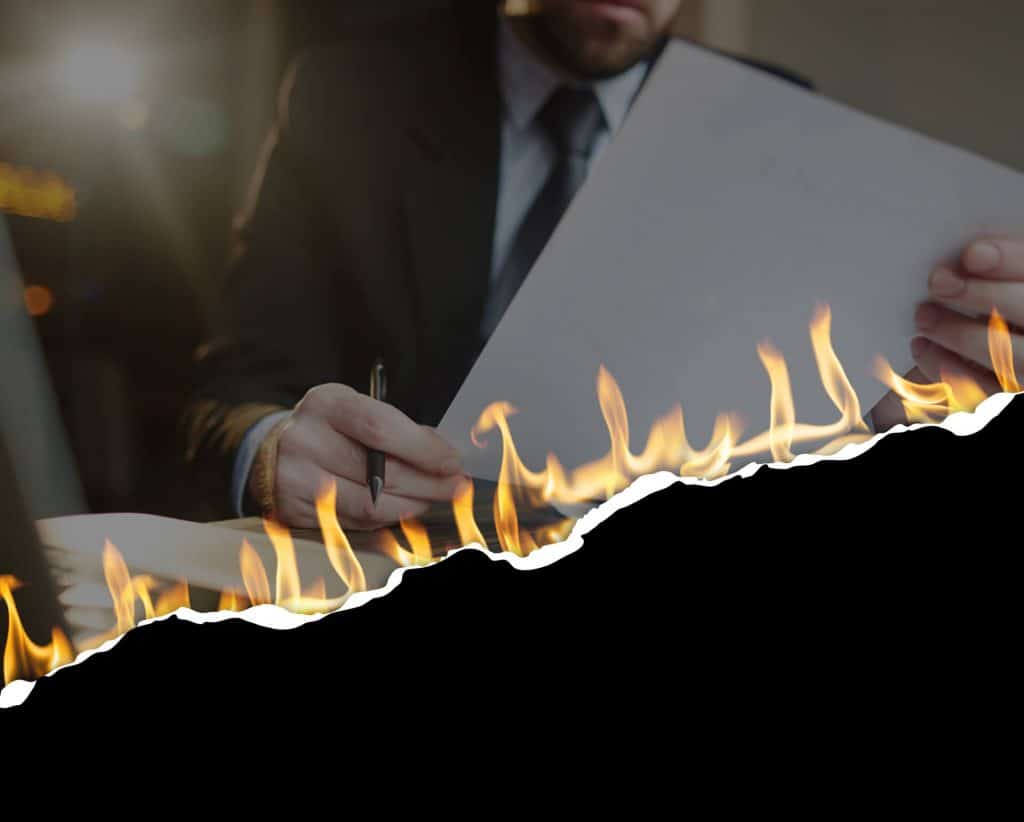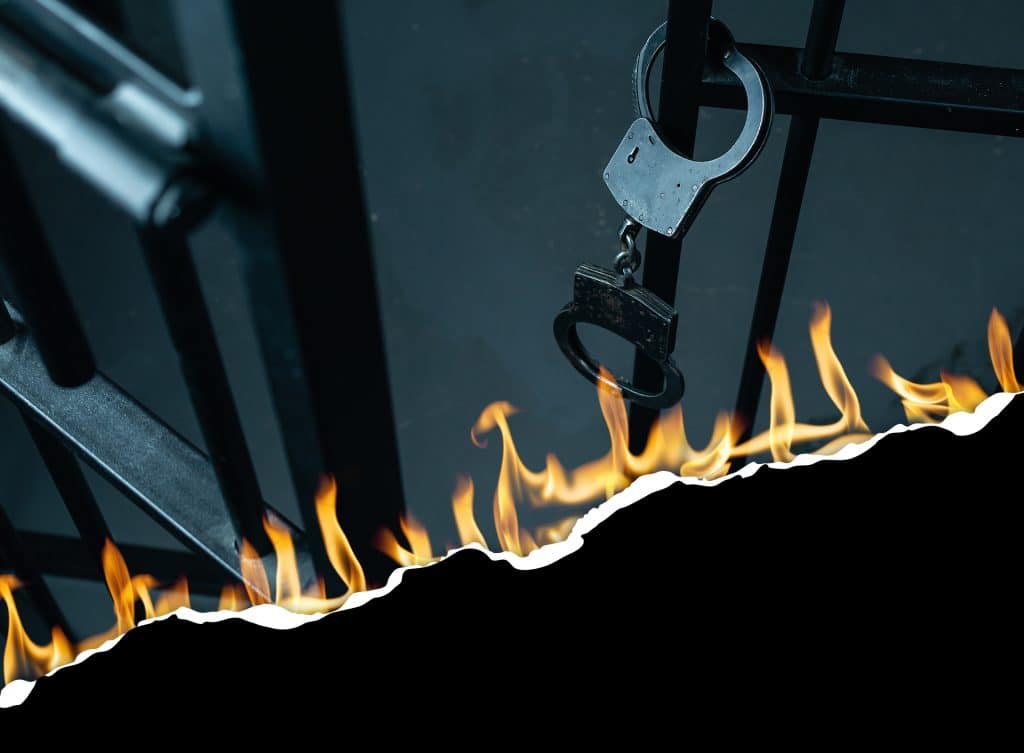 No one wants to be in custody longer than they have to be, and we get that. We promise to always act fast, so you or your loved one can be released as soon as possible. The last thing you want is to have to prolong jail visits due to inadequate help from the bondsman you choose. Our website includes advice on how to ensure the most timely release possible. Make sure to come prepared with all the necessary information we need to expedite the process. Don't get stuck paying more and staying longer, choose the Bail Bond Hotline team today!
The jail and bond process can be frustrating and lengthy. We know all too well the stress that is involved when you or a loved one is put behind bars. However, we have years of experience in the law and judicial system, which makes for smooth sailing. Allow us to take some of the burden off of your shoulders. 
Being jailed is a sensitive subject and should be treated with discretion and tactfulness. All of our services are kept strictly confidential so you do not have to worry about any information being leaked or spread. Rest assured knowing that you have enlisted a team of professionals who want nothing more than to see you be released from jail and onto better days.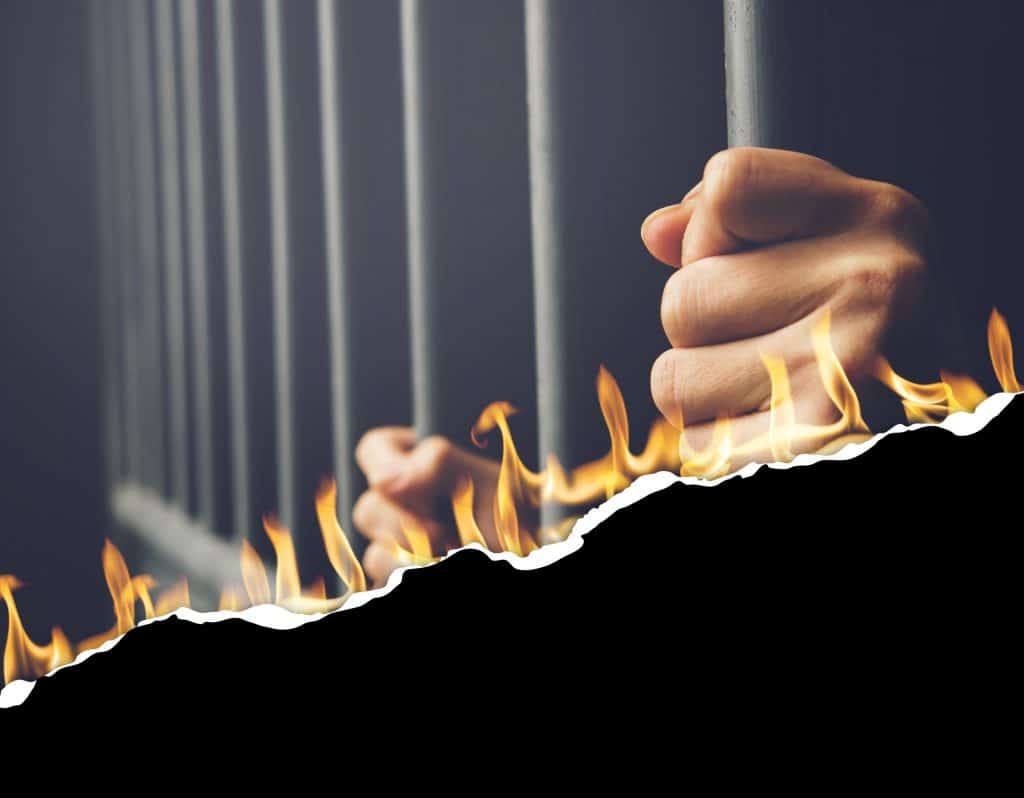 Back to Normal in No Time
At Bail Bond Hotline, we want to see you move past your jail time so you can get back to your life. It should come as no surprise our number one priority is the safety and freedom of all of our clients. If you are needing bail bonds service in Goliad County, contact Bail Bond Hotline today! Our staff is on standby, ready and eager to take your call.
Talk To A Live Agent 24/7/365
Any Jail. Any Court. Any Time.